What the Puck: Props to Pierre Gervais for lifting veil on Canadiens
Some complain that the longtime Habs equipment manager broke the code with his new book, but it's great that he tells it like it is.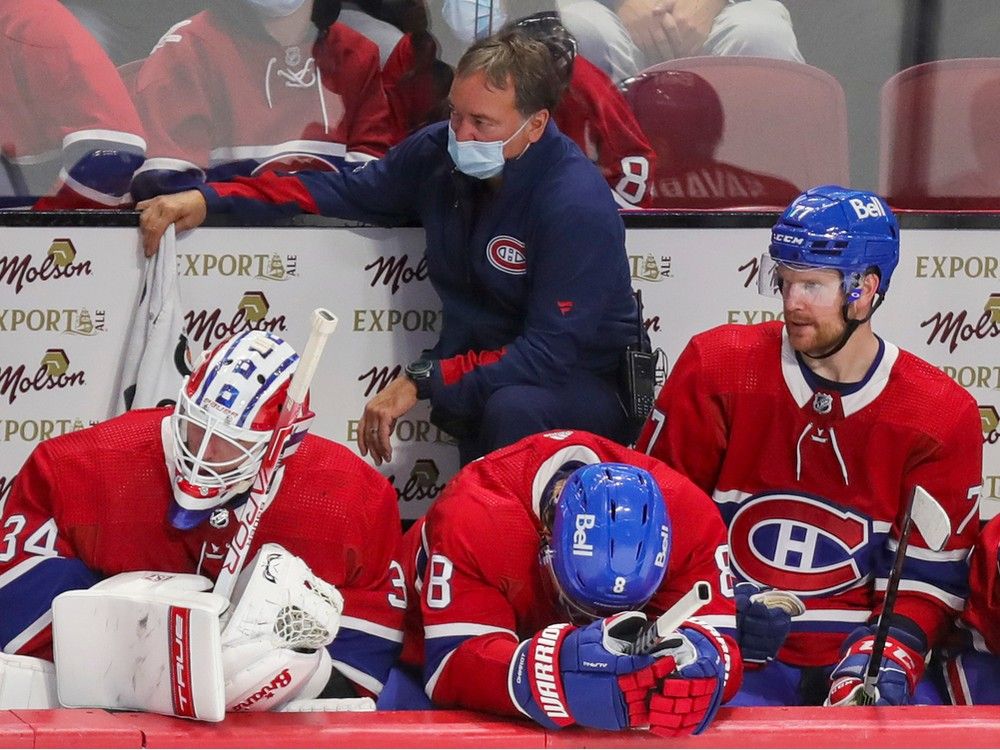 Pierre Gervais has dared to defy the dressing-room omertà that's been in place for decades chez the Montreal Canadiens and that's just fine and dandy.
Read More
What's Your Reaction?