West Island community calendar for the week of Nov. 24
Contribute to the Gazette's West Island/Off-Island community calendar by email at wicomcal@postmedia.com.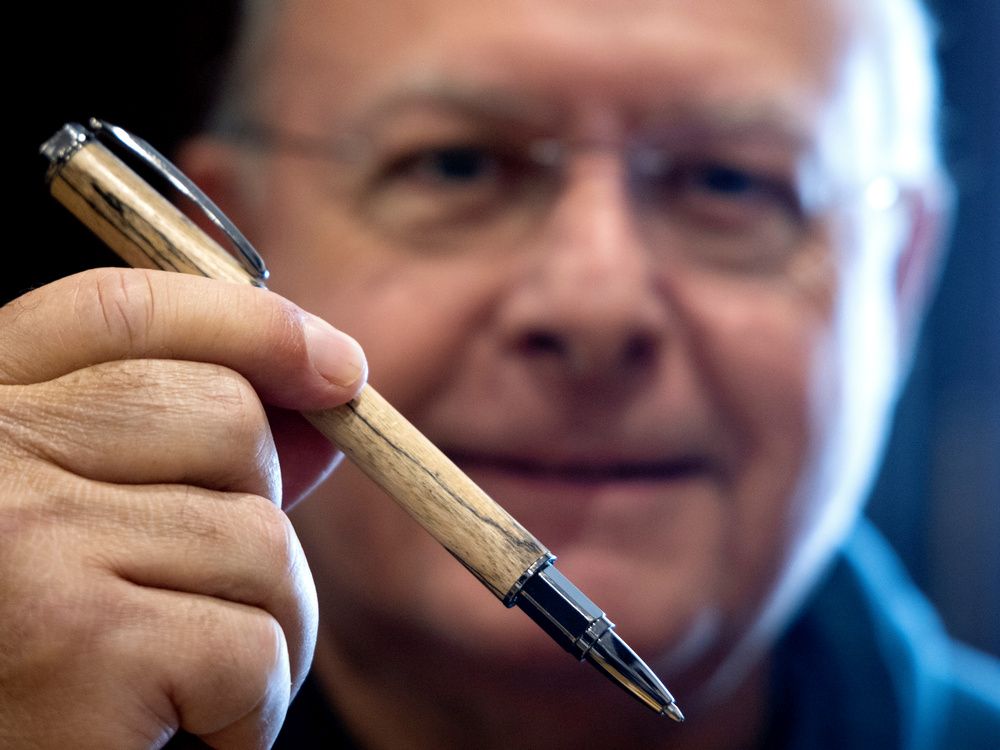 Ste-Anne Coffee House
reopens on Nov. 25 with singer songwriter Judy Gelsthorpe and multi-instrumentalists Ariana M and Curtis Thorpe. Tickets are $10 and go on sale starting at 7 p.m. Doors open at 7:30 p.m. at Adair Hall, 24 Maple Ave., Ste-Anne-de-Bellevue.
Read More
What's Your Reaction?