Vancouver police board approves $383 million net budget, and audit of department
In recognition of VPD's "significant" budget increase, the board also directed department management to open the books for its first review by Vancouver's auditor general.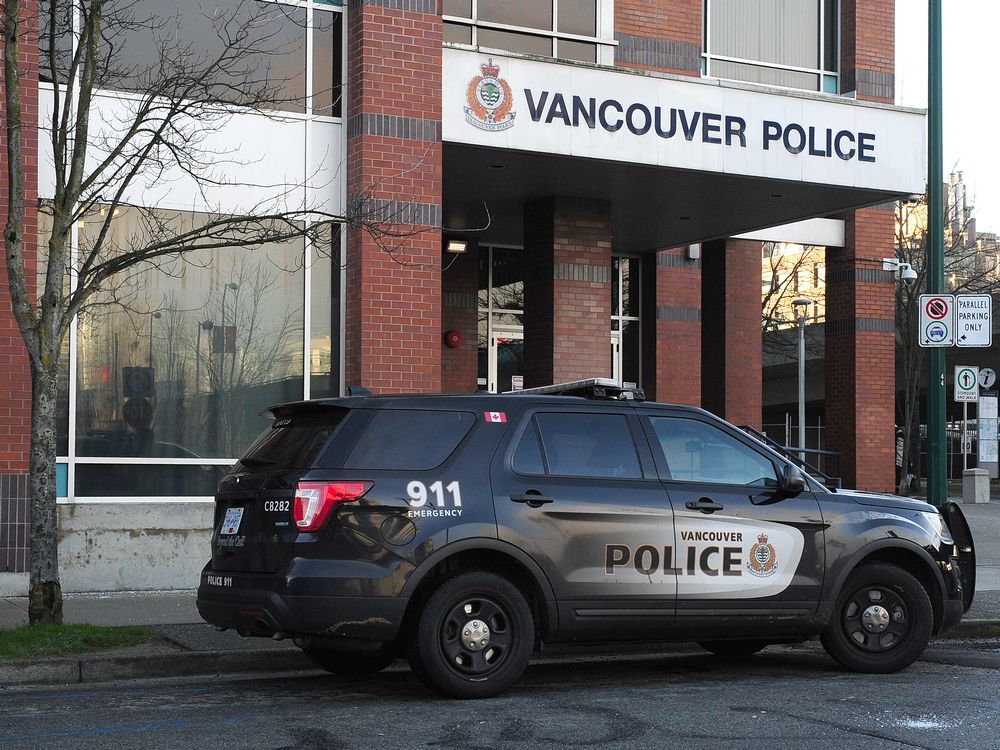 The Vancouver police board has endorsed the department's request for an 11 per cent year-over-year budget increase, including money for the 100 new officers promised this year by ABC Vancouver, the party now running city hall.
Read More
What's Your Reaction?