Vancouver being urged to change indoor smoking ban at clinic for illicit drug users
Since 2017, smoking has continued to be the mode of consuming drugs that most often leads to death, according to the B.C. Coroners Service.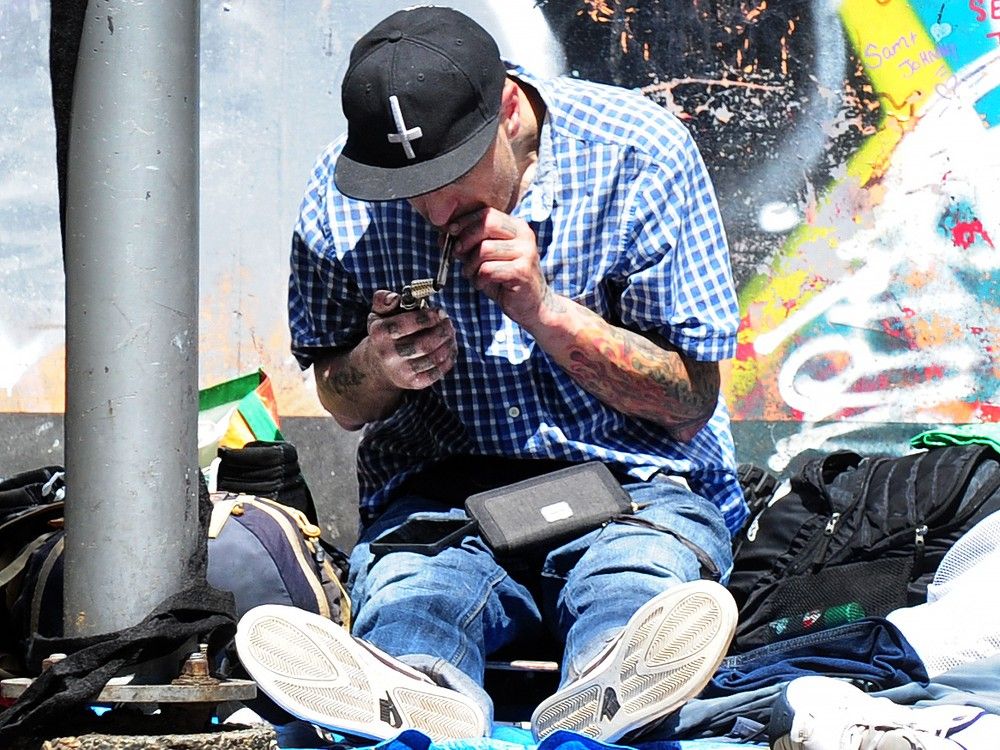 Health professionals are urging Vancouver to make an exception to its indoor smoking ban. They say that without the exception the growing number of people who inhale illicit drugs will be at greater risk of dying due to lack of medical supervision.
Read More
What's Your Reaction?