Telecom failure crashes Jean Coutu and Brunet pharmacy services
A pharmacist at a Jean Coutu outlet in Montreal said her store had shut its doors because laboratory software, cash registers and the company phone system were not working.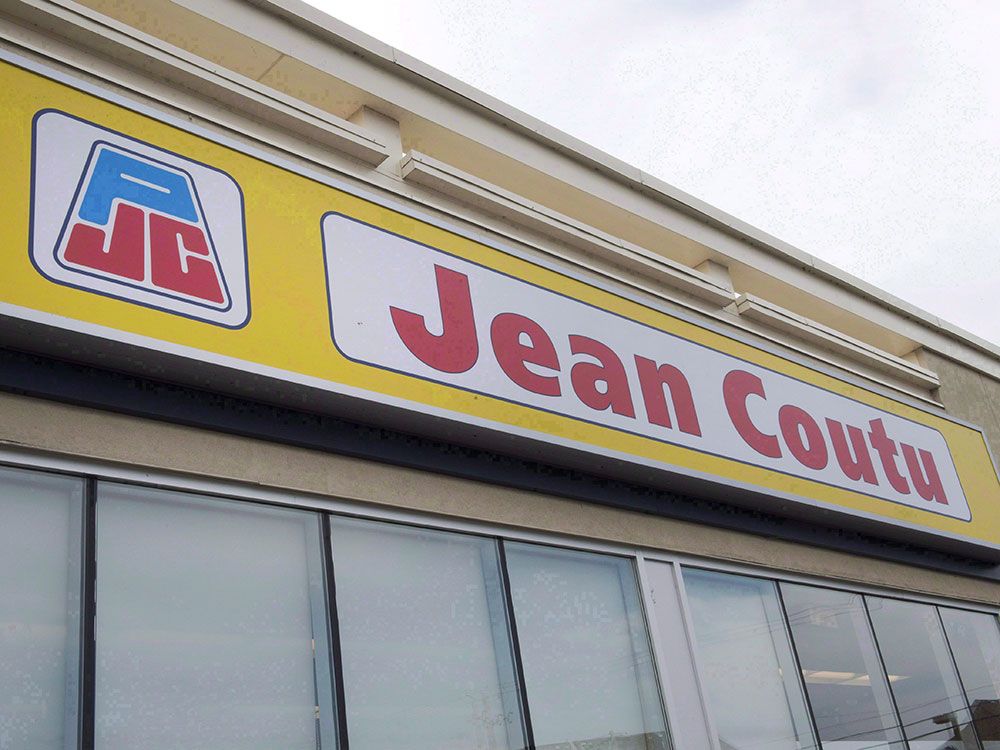 Jean Coutu and Brunet pharmacies saw their services blacked out Thursday afternoon by what company officials were describing as "an equipment failure" involving telecommunications services.
Read More
What's Your Reaction?