Stanback expected to return to Alouettes' lineup Monday against Redblacks
Tailback was the CFL's leading rusher last season before being seriously injured June 9. "It's exciting. It's a blessing to be back."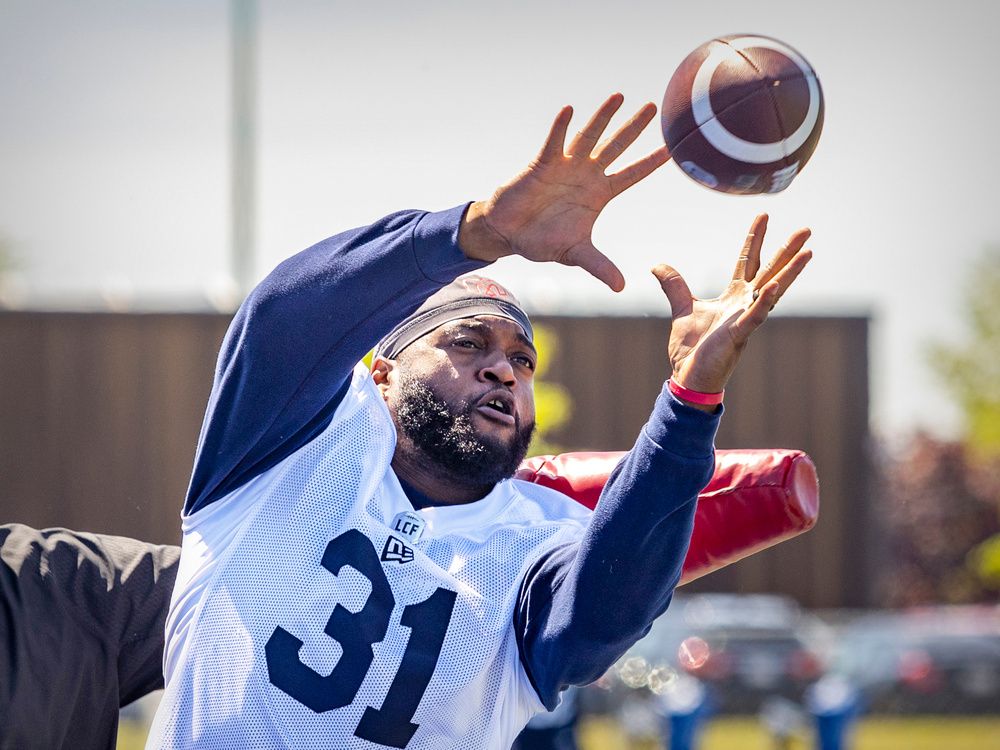 Only two more sleeps until what many consider to be the Alouettes' most-dangerous offensive player makes his much-anticipated return to the roster.
Read More
What's Your Reaction?