Report confirms practice of forced sterilizations of Indigenous women in Quebec
Several of the study's participants did not realize they had been sterilized until years after, when they sought treatment for fertility issues.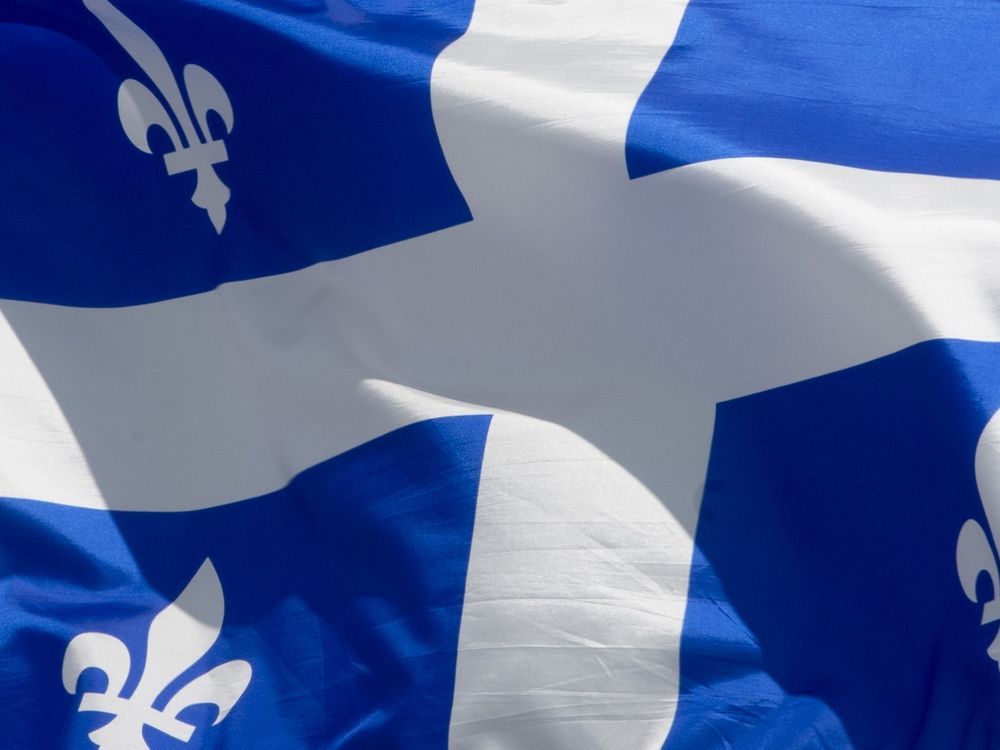 There have been at least 22 cases of forced sterilization of First Nations and Inuit women in Quebec since 1980, a university study released Thursday concluded.
Read More
What's Your Reaction?