Québec solidaire MNAs swear oath to King Charles III; PQ still holding out
QS co-spokesperson Gabriel Nadeau-Dubois said his party members want to get back into the legislature and table a bill abolishing the obligation.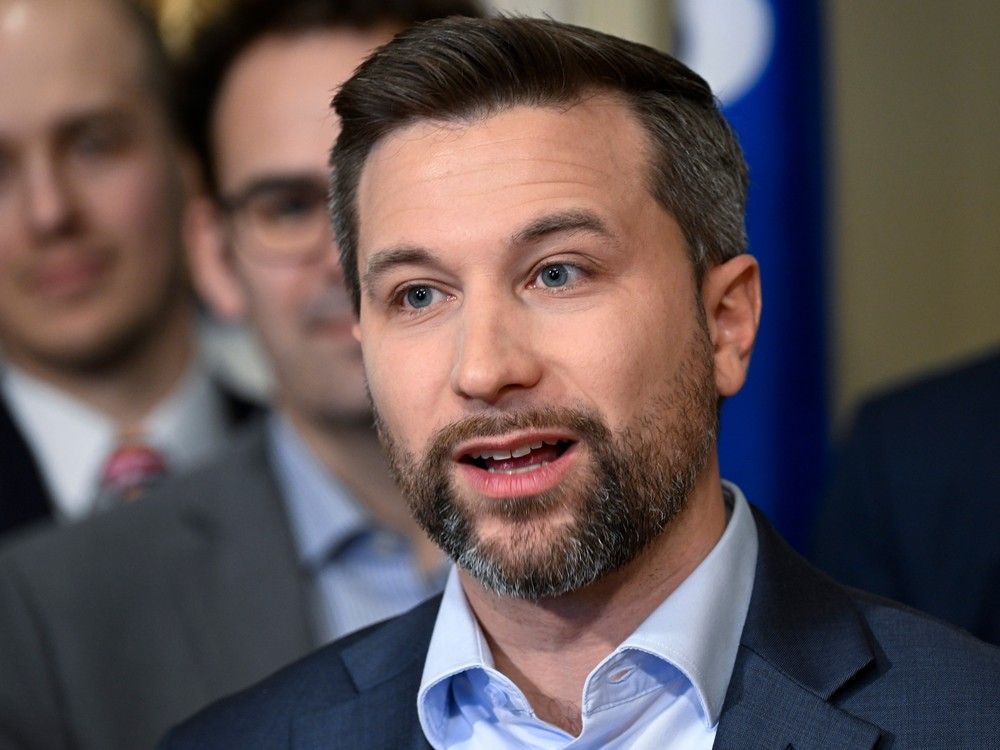 QUEBEC — Ten out of 11 newly elected Québec solidaire MNAs have sworn the oath of allegiance to King Charles III and now are legally entitled to sit in the National Assembly.
Read More
What's Your Reaction?