No survivors found after float plane crashes with three on-board north of Port Hardy
The plane is presumed to have sunk, said B.C. RCMP spokesman Cpl. Alex Berube.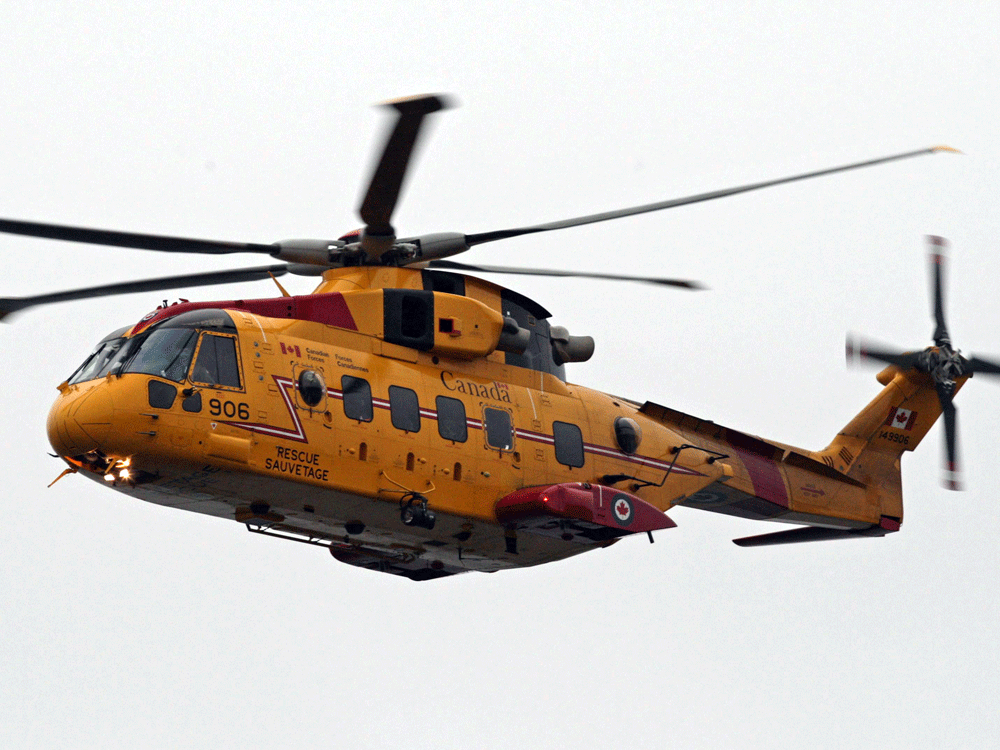 VICTORIA — No survivors have been located after a Cessna float plane carrying two passengers and a pilot crashed near Strachan Bay, north of Port Hardy, on Wednesday.
Read More
What's Your Reaction?