Legault accuses Trudeau of a 'frontal attack' on Quebec's rights
Trudeau has said he would like to submit the question of the notwithstanding clause of the Charter of Rights and Freedoms to the Supreme Court of Canada to outline rules necessary to employ it.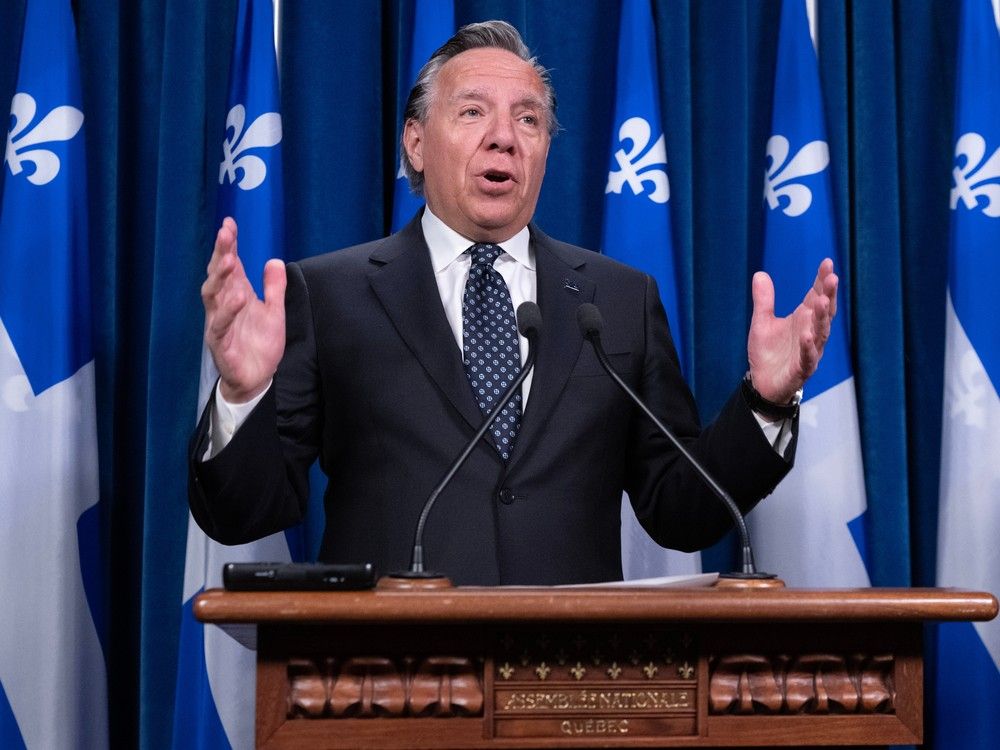 Premier François Legault has accused Justin Trudeau of attacking democracy and the nation of Quebec after the Canadian prime minister said he would like to better regulate the notwithstanding clause.
Read More
What's Your Reaction?