Just `17 People and a Dog' Stand Between Ukraine's Neighbor and Energy Meltdown
A hastily cobbled team in Moldova is racing to lessen the small state's reliance on Russia for power.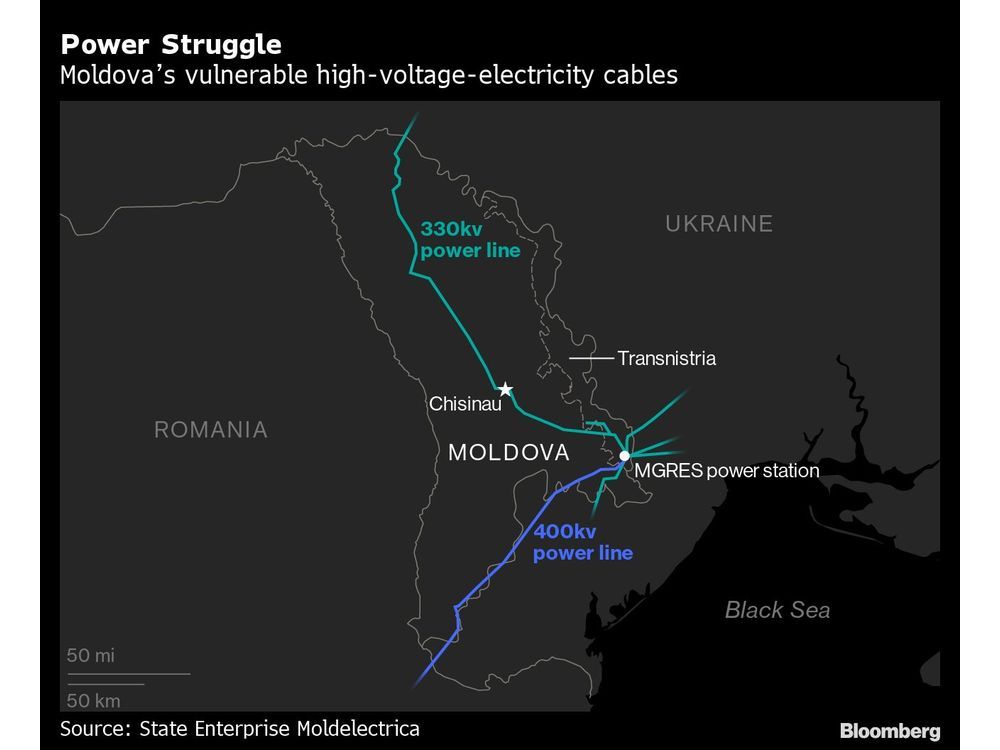 (Bloomberg) — Moldova has not yet suffered sweeping blackouts of the kind seen in Ukraine. But President Maia Sandu said in early November that the price of gas to consumers had risen six-fold in a year, and families were now spending up to 70-75% of their incomes on utilities. Pro-Russia parties have organized protests to channel popular anger. The group at Moldova's electricity utility tasked with keeping the country's lights on were out of breath, literally running between meetings.
Read More
What's Your Reaction?