IHIT called after two found dead inside Chilliwack home
Police believe there is no threat to people living nearby at this point, as they determine whether the suspected homicides are gang related.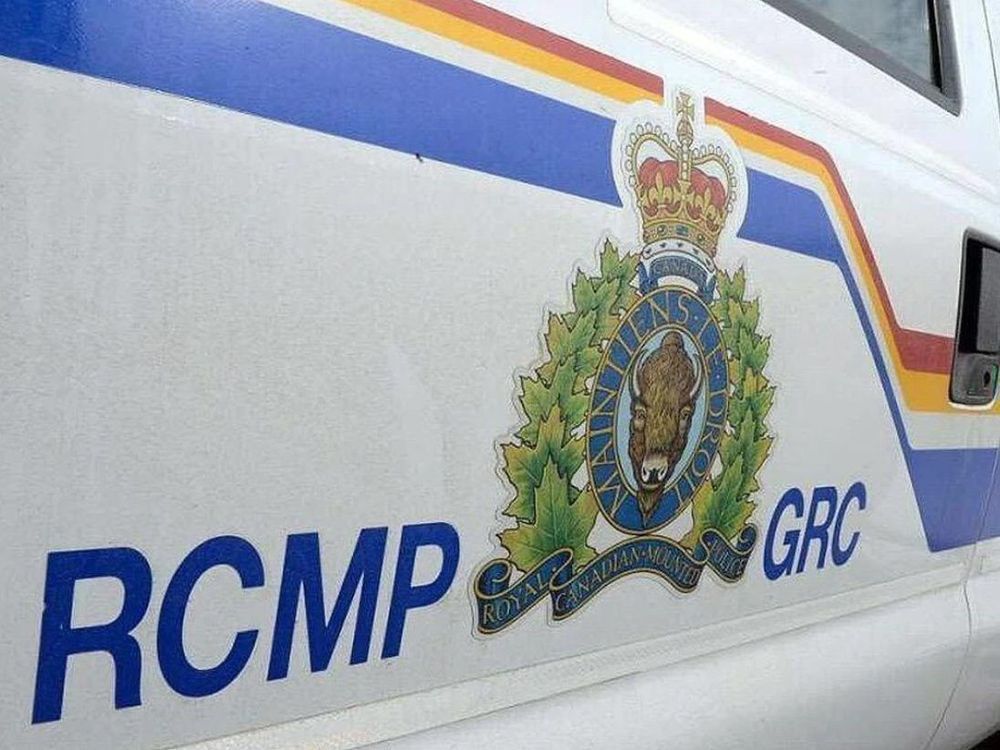 The Integrated Homicide Investigation Team has been called to a house in Chilliwack after two people were found deceased inside.
Read More
What's Your Reaction?