Hotel Intel: Posh Wymara in Turks and Caicos reflects romance of Caribbean
The mellow resort was co-developed by Canadian businessman Bruce Maclaren.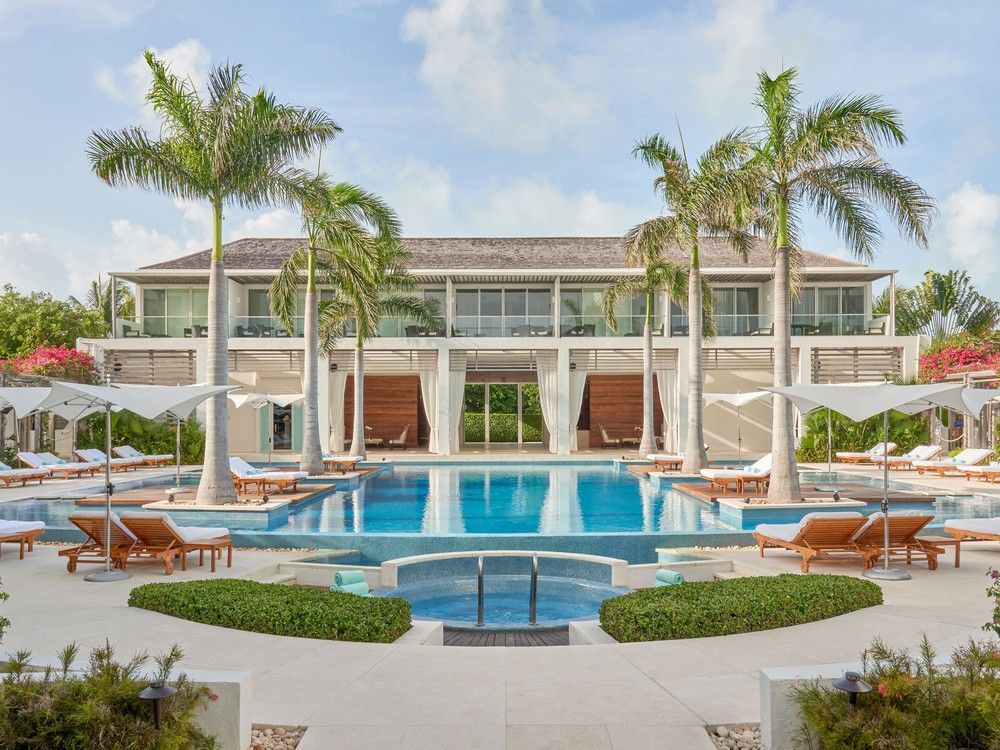 Once upon a time, there was chitter-chatter about the blissful Caribbean islands of Turks and Caicos becoming part of Canada. I never knew if it was serious, and it never came to pass.
Read More
What's Your Reaction?