Dan Fumano: Planning for Metro Vancouver's 'next million' residents is just as hard as it looks
Opinion: CityAge conference hears from experts, business leaders and government officials on how — and where — Metro Vancouver can add another one million residents.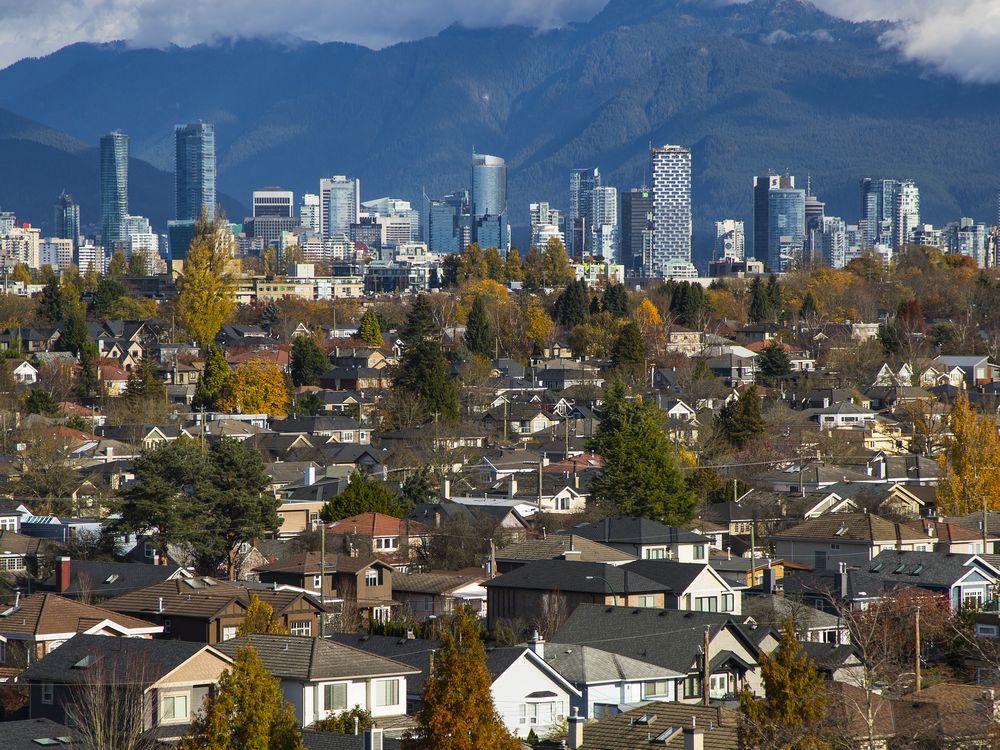 Can Metro Vancouver add another million residents without becoming an overcrowded, traffic-choked, even more inequitable dystopia?
Read More
What's Your Reaction?