B.C. Ferries seeking shipyards to build up to four Island-class ferries
The capital plan calls for the new ferries to enter service from 2024 to 2028, she said.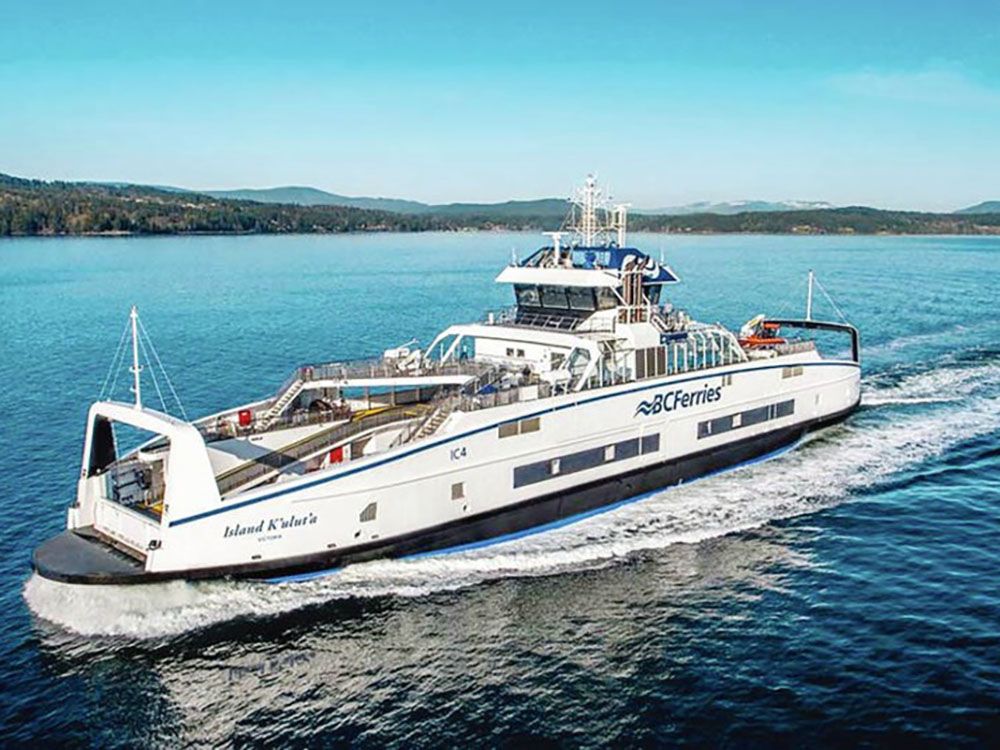 VICTORIA — B.C. Ferries is preparing to order up to four new Island-class ferries to help alleviate pressure on busy inter-island routes.
Read More
What's Your Reaction?