B.C. Children's Hospital triages patients from ER as respiratory illnesses spike
Christy Hay, the hospital's executive director of clinical operations, says the department is mostly seeing viral illnesses including COVID-19 and an increasing number of influenza and respiratory syncytial virus cases, or RSV.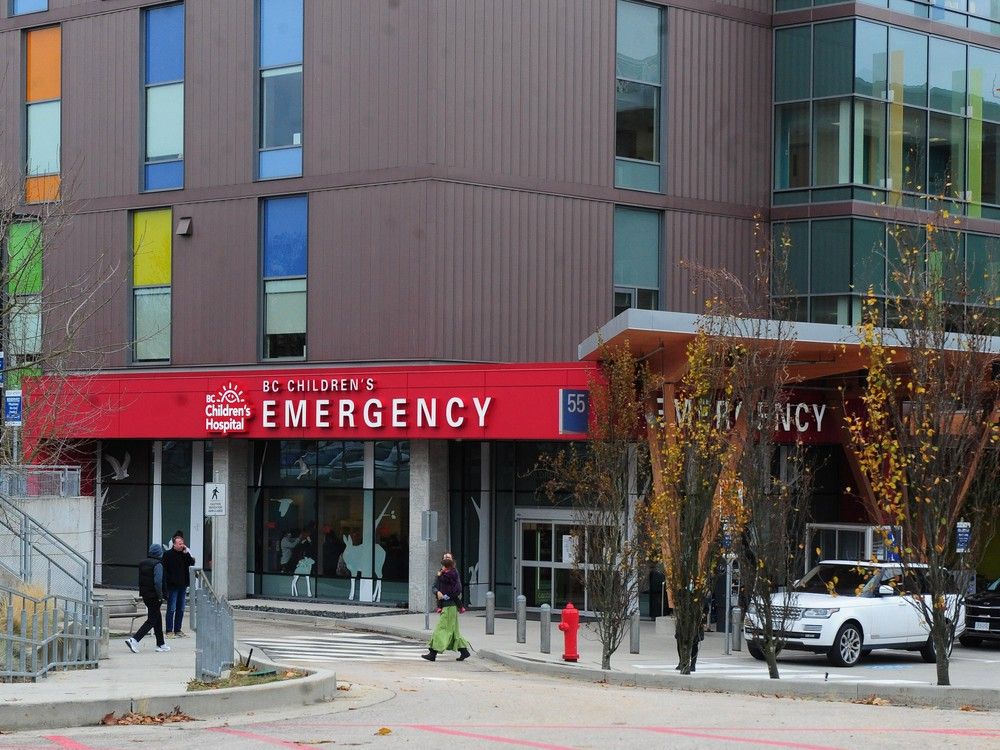 The B.C. Children's Hospital in Vancouver says it's triaging less serious patients from its emergency department to a nearby area due to a surge of people with respiratory illnesses.
Read More
What's Your Reaction?